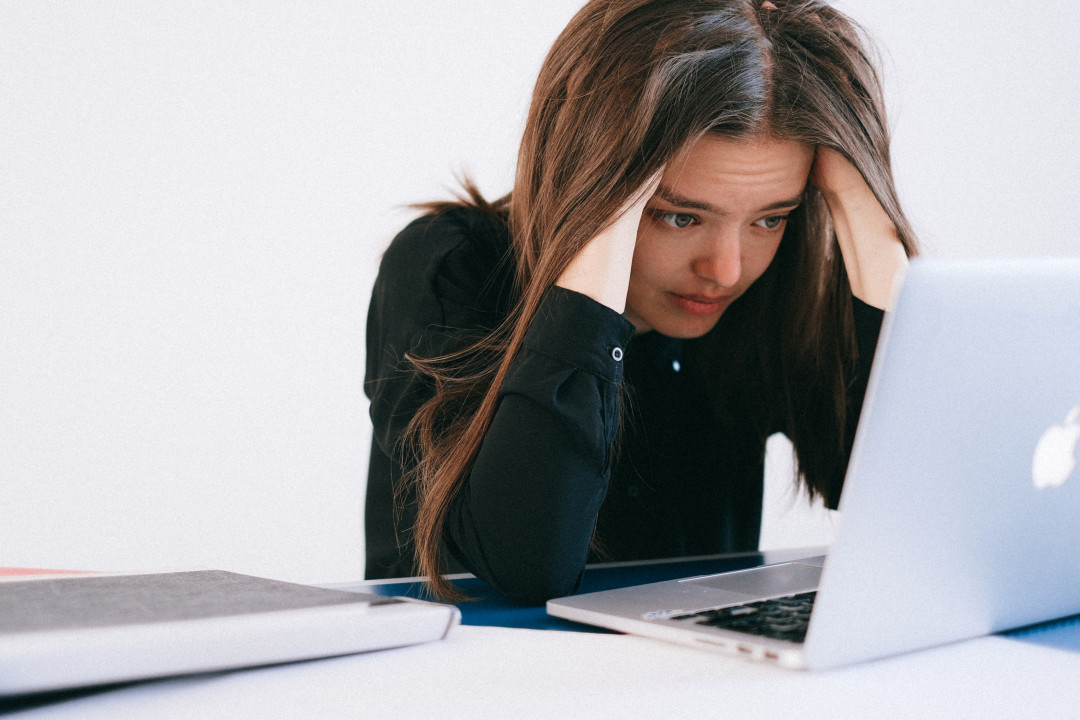 With an estimated 9.5million people currently on furlough in the UK, it's no secret that many are deferring holiday plans. From financial challenges to spending more time at home, there are dozens of reasons why those furloughed are choosing to cancel annual leave, in favour of taking it at a later time. But, how does this affect businesses and what are your rights as an employer? Here, we explore the options for avoiding the annual leave rush.
Allow employees to carry holiday over to next year
The government announced in March that workers would be allowed to defer up to four weeks of holiday to the next two years, as part of amends in Working Time Regulations 1998. 11% of companies have already made the decision to allow the carry holiday over of annual leave, with many more expected to follow suit.
The UK's Business Secretary, Alok Sharma, said: "Whether it is in our hospitals or our supermarkets, people are working around the clock to help our country deal with the coronavirus pandemic. Today's changes will mean these valued employees do not lose out on the annual leave they are entitled to as a result of their efforts, and employers are not penalised."
For many businesses, though, this could be postponing the issue. Allowing employees to defer some, but not all holiday, could be a good interim solution to take the pressure off.
Freeze annual leave cancellations
Depending on what's already been agreed in their contract of employment, you may be able to freeze the cancellation of employee annual leave during times of strain to your business. This means that any existing holiday booked will have to be taken on the dates originally requested. This could prove particularly useful if your business is suffering from a period of downtime, that will likely shoot up later in the year.
On the other hand, you can also cancel employee holiday, as long as you give the correct notice and abide by section 15 of The Working Time Regulations 1998.
It's worth considering the impact that this could have on your staff, though, as well as team morale and the reputation of your business. This option should really be used if your business is in crisis and as a last resort.
Permit staff to sell holiday back to the company
Companies that offer holiday entitlement that is beyond the statutory amount, may be able to buy back holiday from their workers. This should be done with caution and with a clear written agreement in place. This is only applicable to leave that exceeds 5.6 weeks. Avoid putting pressure on employees to sell their entitlement at all costs, or risk a potential future claim. With this in mind, the sale of holiday should really be reserved for those team members who ask for it.
Consider temporary recruitment
If your business can afford to, you may wish to consider hiring temporary staff to help relieve any pressure caused by your permanent staff members all using their annual entitlement at the same time. This helps to ensure that company deadlines are still met and service levels can continue at a high standard.
If you need support in temporary or permanent recruitment, get in touch with our knowledgeable and professional team at Zoom Recruitment Services.