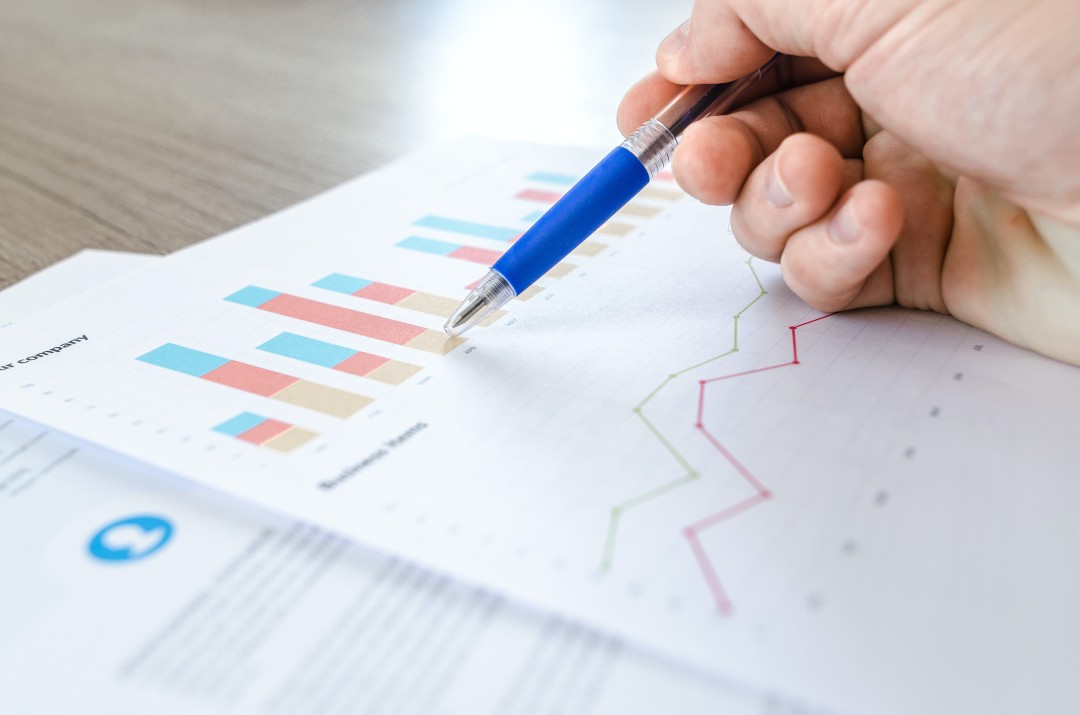 As the economy continues to recover following an extremely turbulent year, the demand for skilled workers is now greater than ever. The numbers say it all, with the number of active job postings snowballing at one of the fastest rates in history, with current figures higher than those of pre-lockdown, back in March 2020. According to the Recruitment and Employment Confederation's (REC), there were 1.55 million active job adverts in the UK and almost 200,000 new job postings over the last week of June and in particular, we've seen a huge demand for skilled workers, especially NHS professionals.
There's clearly no denying that following a year pretty much at a standstill, the economy is beginning to move again, and at a rapid pace. Businesses across the nation have almost done a complete 180, moving from survival mode to rapid recruitment, as they look at growing their companies. And with employers actively searching for fresh talent, there's more pressure than ever on businesses to fill those roles.
The increased demand for skilled workers has only highlighted the need for recruitment agencies, like Zoom Recruitment, to support employers, so it doesn't threaten the UK's continued road to recovery moving forward. In fact, the number of workers available for work has declined at the fastest pace in 24 years, employers are currently facing one of their biggest challenges in decades.
The increase in job listings, and struggle to recruit, has been further impacted by Brexit, which – combined with the powers of the pandemic – has led to a fall in the amount of EU workers now available for work, with as many as 1.3million people estimated to have left the UK since late 2019. In fact, the number of foreign workers interested in jobs across the country has more than halved, in comparison to before the pandemic, hitting industries hard, especially those who heavily rely on overseas staff.
This is a stark reminder that businesses undoubtedly need essential support from professional recruitment teams, like ours at Zoom Recruitment, to tackle the growing demand for filling roles. For the sake of both job seekers and our clients, we must continue to provide them with the vital help they need.
Here at Zoom Recruitment, we recognise how challenging these uncertain times are for our clients. That's why we're working tirelessly to respond to the threat of recruitment difficulties by supporting employers in creating an attractive package for prospective staff. There's simply no point in trying to tackle this testing time alone. Instead, partner up with Zoom Recruitment. Our team has a wealth of experience in the recruitment industry and our knowledge means that we can offer that crucial support to every single one of our clients. Our consultants are contactable 24/7, striving to ensure the recruitment process is seamless and stress-free for both clients and candidates, which means keeping up-to-date with changes in legislation, just like the right to work checks.
If you're looking to recruit, then there has never been a better time to get in touch with Zoom Recruitment.