Engaging people at the heart of business
Our dedicated team of qualified and accredited REC consultants focus on working in partnership with you to provide a solutions focused approach to your immediate or long term recruitment.
Our aim is to deliver an efficient, compliant and quality service driven by our desire to lead through continued innovation and training.
We Pride Ourselves in…
Our bespoke recruitment process
Connecting our clients with exceptional people who will enhance their brand
Our outstanding track record of delivering effective temporary and permanent solutions to London and nationwide
Being your extended arm of resource with access to a huge pool of talent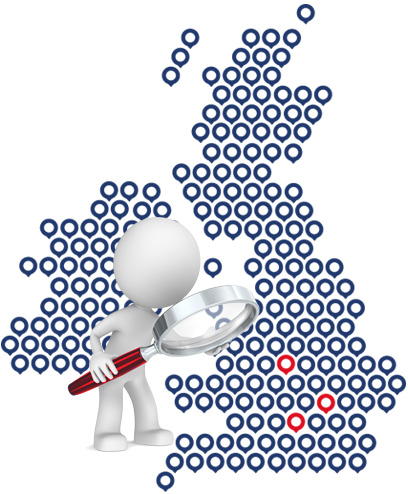 Our experience within the industry enables us to supply on an agency supplier, neutral vendor or managed service basis both locally or nationally. We endeavour to deliver results in an efficient timescale.

Teamwork
We work in close partnership with our clients to understand their business and provide professional advice and support so we always deliver the right solution

Focus
We are driven to delivering quality recruitment solutions by tailoring our services to meet with your individual requirements whether that be for a multiple temp booking or a niche perm role

Compliant
With recruitment legislation becoming increasingly complex you can be reassured Zoom have implemented processes with a clear code of practice to reflect and keep up to date with any industry changes

Effective Recruiting
Our team not only provide CV sourcing and screening but have access to an extensive in house database enabling us to place the right person within your organisation efficiently and first time saving you both valued time and money
Temporary

Delivering an efficient and productive temp service is paramount to the way we work at Zoom. Our process begins at assessment with our Consultants meeting with all suitable candidates for a comprehensive interview including testing, eligibility to work and reference checking.
Regular candidate care and our extensive database enable us to fill bookings at short notice with a pool of our existing temps on call and ready for same day bookings.
The Zoom temporary team offer a dedicated out of hour's number to provide continued support around the clock 24/7 as and when required for our valued clients.
Permanent

Permanent recruitment is at the heart of what Zoom do and our specialist recruitment team spend both time and resource ensuring your brand and positions are advertised and marketed effectively. We do all the hard work behind the scenes to make sure you receive the best possible match for your business, a fact to face meeting allows us to view your company culture and be more targeted in our approach.
We have complete confidence in our abilities and there for hold a robust rebate or replacement service for all permanent placements for assured client satisfaction.
If I have an operational challenge and need additional staff I know who to call ! Elle has a thorough understanding of our ever changing business needs and culture. I have professionally worked with Elle for over 10 years, her team consistently prove to be reliable and conscientious and will always go the extra mile."
– Blue Chip Logistics (National)

Stay up to date with news