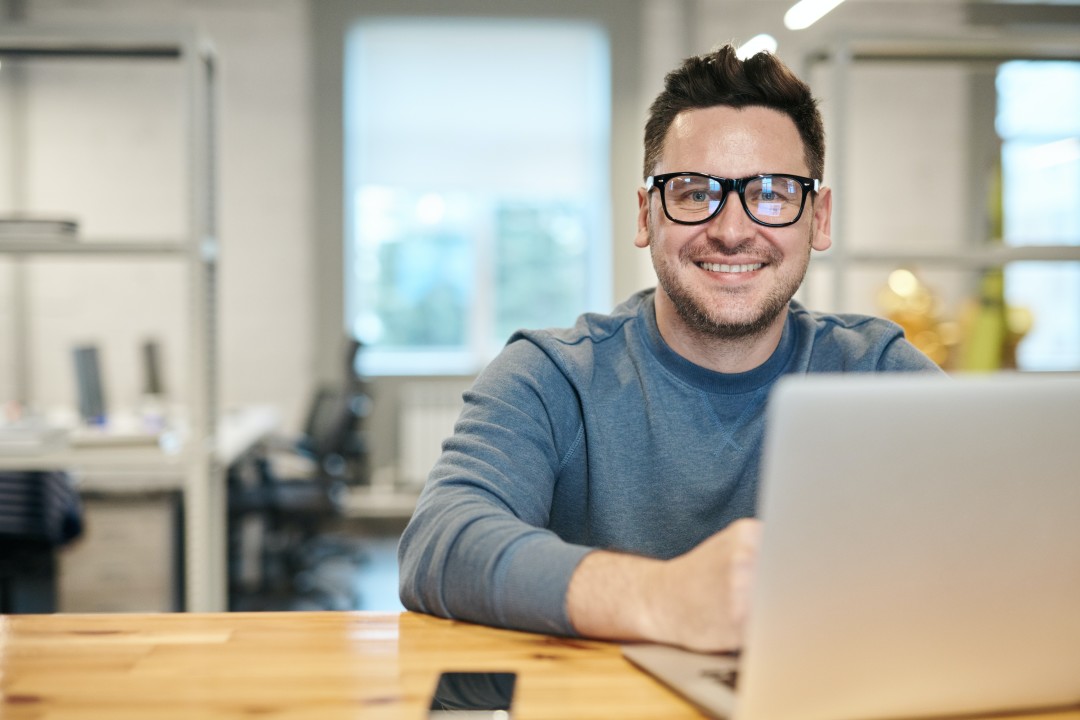 You'd be forgiven for thinking that 2020 was a tough year for hiring. Let's be honest; for many it was. Some industries and businesses were put under incredible strain, and still are. On the other hand, some industries that we work with have really boomed, such as the warehousing, driver and NHS sectors. At Zoom Recruitment, we like to look at the greater picture. We also understand that some of our clients prefer to make decisions based on key, reliable industry data that's available to them. Here we've gathered the latest 2020 Q4 insights to give you the greater picture.
A study by the Recruitment and Employment Confederation (REC) has revealed that in the final quarter of 2020, employers were feeling increasingly more confident about hiring new staff for their businesses. A high proportion of those included in the study are expected to bring in new permanent staff in the coming months, many of which may have already filled positions in Q1 of 2021.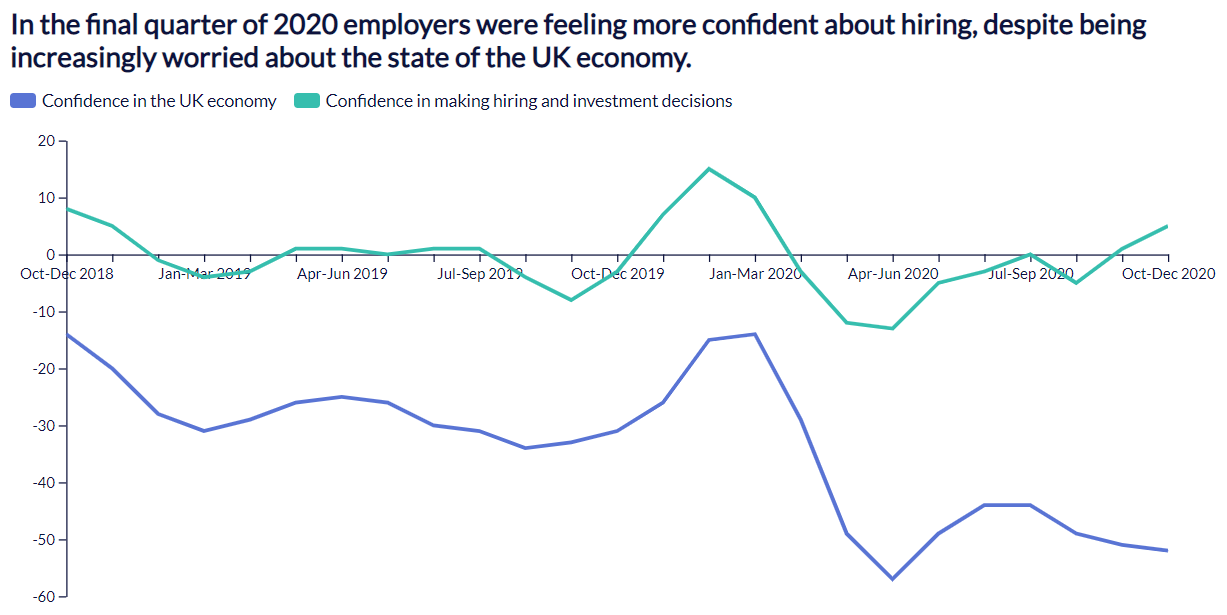 This increased optimism from hirers comes in contrast with their worries around the state of the UK economy, which began to drop, expectedly, around March 2020. This demonstrates that despite the challenges that the economy is faced with, businesses are seeing the value in taking steps to grow their companies and continue to service customers as usual. Ultimately, business leaders have more confidence in their own firms than the wider economy.
The study also reveals that hiring intentions for both permanent and temporary agency workers grew. Additionally, the volume of businesses looking to hire in the next four to twelve months grew by 24% in Q4; the benefits of which will be felt in Q2 of 2021, onwards.
Neil Carberry, Chief Executive of the REC, commented: "The UK's labour market is resilient, even in tough times like these. There are still reasons for optimism about 2021 once we move past current lockdowns. With the vaccine rollout continuing at pace, employers are hoping that things will move towards normal, unlocking investment and jobs as they focus on growing their businesses."
Zoom Recruitment Services are uniquely positioned to help businesses fill even the most niche positions whilst helping candidates get back into fulfilling work, matching individuals with the right companies for them. Specialising in the commercial, driver, NHS and industrial sectors, the friendly and knowledgeable team at Zoom have spent years of building key relationships and growing their talent outreach channels. As a government framework supplier, we're also heavily audited on a regular basis, ensuring we comply with all necessary UK and EU procurement regulations.
To discuss a particular role or ask a question, please get in touch. The Zoom team are available 24 hours a day, 7 days a week, to offer support and discuss your requirements.
Graph source: Recruitment and Employment Confederation (REC)