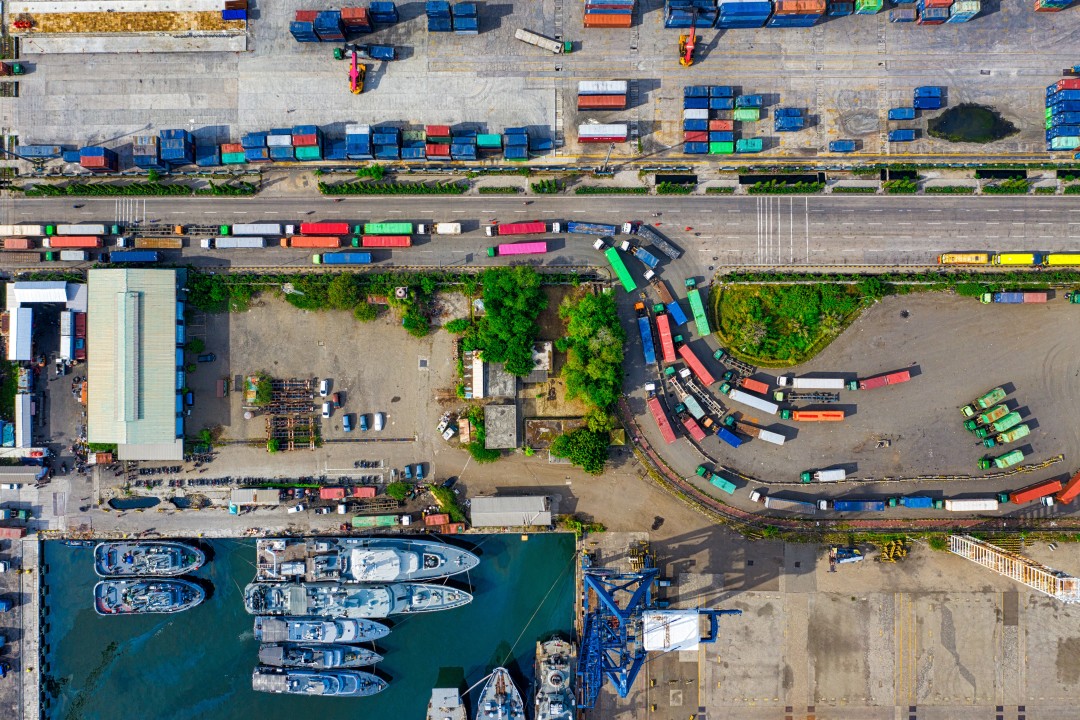 The end of the Brexit transition in January brought with it huge changes for businesses, with trade between the UK and Europe being affected. Although it seems like we've been preparing for Brexit for years, we understand it must still feel overwhelming. That's why, we here at Zoom Recruitment Services, have put together this handy guide to help you make sense of new EU trade rules and how they could affect your business.
Let's look at this as a new beginning, rather than an end, with Zoom here to help keep your business moving in the right direction. We offer an on-call service 24 hours a day, 7 days a week, so we really are here for you every step of the way.

So, what actually are the EU trade rules and how will they affect you?
A whole new set of rules
First off, it's really important to remember that Brexit means the UK will no longer follow the EU business rules. This means if you're trading outside of the UK, then you must follow each country's individual regulations.
Having a EORI number
Do you have an Economic Operators Registration and Identification (EORI) number? Following Brexit all businesses based in Great Britain, who want to import and export goods, will need one.
An EORI is a unique code used to track and register customs information within the EU. It's worth noting that if you already have one and it doesn't start with 'GB', you will need to re-register. Remember, not having EORI could cause delays and cost you, so get yours now.
No taxes or quotas
Probably the most significant outcome of the deal, is the 'free trade deal' which has been agreed, meaning there will be no taxes on goods across borders. Additionally, all limits on the amount that can be traded between the UK and the EU has been removed. These have been put in place to encourage business.
Of course, if you are trading with any country outside of the EU, make sure you don't get caught out and check for up-to-date or changed tariffs from the destination you're dealing with.
Prepare for an increase in border checks
New checks will be introduced at borders, such as safety checks and custom declarations. Our advice? Be as prepared as possible. Make sure all of your paperwork is correct and complete, to avoid any potential disruption and delays.
Rules of origin
Put simply, the Rules of Origin is declaring where an export has come from during international trade. With the EU agreeing to the free trade agreement, the EU will prefer all goods coming from the UK to have originated from the UK.
It's worth remembering that Rules of Origin procedures will be simplified until the end of December this year, thanks to a 12-month waiver on supplier declarations. Despite this, it's important that you are confident your goods meet origin rules before claiming preference.
Moving forward
Things already seem a bit tricky, right? So why make them any harder. Here at Zoom, customer care is key, and we pride ourselves on being there for both hirer and candidate as this transitional period takes place. We are constantly attending industry events and keeping up to date with the latest rules and regulations, plus as a Government framework supplier, we're heavily audited on a frequent basis, to ensure we comply with all UK and EU procurement regulations. As we move forward together, Zoom can help save time and money, while matching organisations with the perfect addition to their team.
To find out more about how Zoom Recruitment Services can support you with temporary, contract interim or niche permanent roles, contact our experienced and professional consultant team. Zoom are a logistics specialist agency sourcing top talent across the sector from high volume temp support 24/7 on our contract desk to niche tech or managerial roles within our permanent division. We support businesses and government frameworks both NHS and Public Sector across London, Kent, Surrey and the Midlands. Get in touch to find out more.