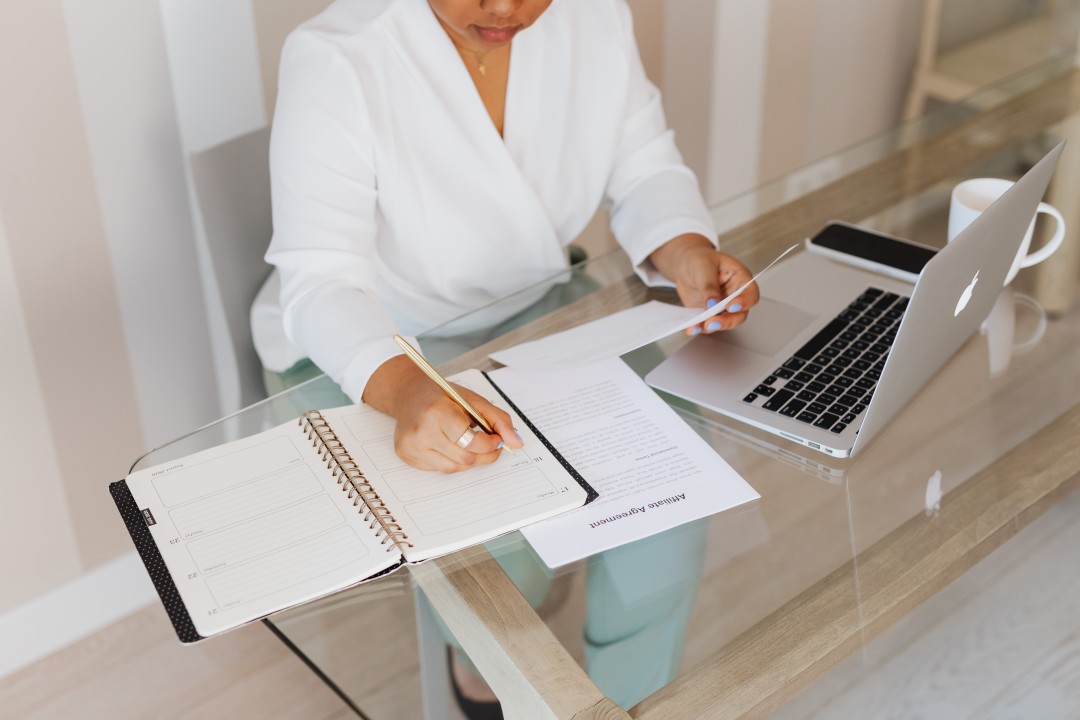 As an employer in the UK, you are legally obliged to comply with the prevention of illegal working legislation. This means that is unlawful for any employer to hire someone if they do not have the right to work in the UK, or if they are breaching the terms of their stay by working.
This means that it is essential for you, as a business, to conduct basic documentation checks on every UK-based prospective employee to ensure that anybody you employ has the necessary permission to perform the work on offer. Here at Zoom Recruitment, providing essential support to every single client that we work with remains our top priority. Our professional team of experts keep regularly up-to-date with HR policies and changes to any legislation to ensure that everybody we work with remains compliant throughout the recruitment process.
Of course, there's no denying that things have been slightly different for businesses up-and-down the country over the past year, with the pandemic specifically impacting the right to work checks. However, in line with restrictions easing, physical right to work checks will now be resuming.
Understanding these physical right to work checks and how they could impact your business is crucial. That's why the team at Zoom Recruitment have created this handy guide, explaining how to correctly manage right to work checks, which could ultimately be used in your defence in the event of any issues surrounding immigration, or the working status of any of your employees, that could potentially arise in the future.
Right to Work Checks: Getting It Right
To start with, it's important to understand that these checks should automatically be carried out as part of your recruitment process. What's more, the right to work checks don't discriminate, which means they need to be carried out on every single prospective employee, regardless of their nationality, race or ethnicity. As a business owner, it's important that you don't single out certain individuals, or else this might lead to complaints surround unlawful discrimination, which could land you in a lot of trouble.
Covid-19: An End To The Adjusted Rules
From March 2020, employers have been allowed to conduct the right to work checks by viewing scanned documents, rather than physically viewing the original copies. However, it's important to note, that on 20th June this year, this scheme ended, which meant that as of 21st June, all employers were once again obliged to view the original documents either in person, physically or in some cases, virtually, using live video communication.
Changes Impacting EU Workers
Another significant change that has taken place recently, is that new rules mean that EU workers will be required to give evidence to their new employer, of their status under the EU settlement scheme or proof of an appropriate and valid work-based visa.
If a document check confirms a time limit applies to an EU national's right to work in the UK, then a follow-up check should be done ahead of that expiry date.
Here at Zoom Recruitment, we have a wealth of experience in the recruitment industry. Our knowledge and expertise mean that we are proud to be able to offer crucial support to every single one of our clients, throughout their entire recruitment journey. Our consultants are contactable 24/7, striving to ensure the recruitment process is as seamless and stress-free for both clients and candidates, which means keeping up-to-date with changes in legislation, just like the right to work checks.
If you're looking to recruit, then it's time to get in touch with Zoom Recruitment.