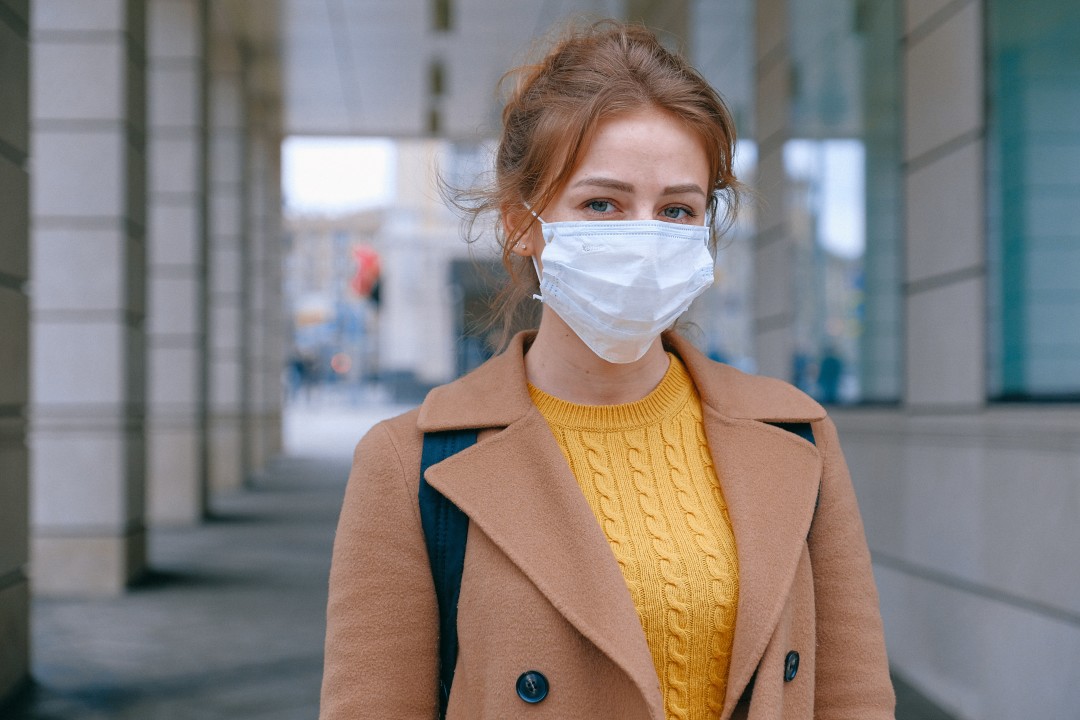 As 2020 comes to a close and we reflect upon the year we've had, it's easy to neglect our duty of care in the workplace. Known as 'COVID fatigue', it's no secret that many are tired of following the stringent guidelines that have been put into place, particularly those living within tier 3 locations. The news of vaccinations now being in circulation around the UK is greatly welcomed.
That said, the NHS and other public services are still under an incredible amount of pressure. As a nation, we still have a responsibility to the NHS and each other to create a workplace that minimises risk and keeps each other safe, rather than becoming complacent. Furthermore, the last thing that any successful business needs is a COVID outbreak in their workplace. Here, we explore how you can ensure a duty of care for your business, as well as how your recruiter should be supporting you.
Workplace Responsibilities
Sanitisation and PPE
No matter your business type, additional sanitisation should be available. Ensuring that you've stocked up on antibacterial hand soap, hand sanitiser, surface cleaners and clean cloths will help provide a clean and sterile environment to work in. If having to work in close proximity with others, there should also be a strict mask-wearing policy in place, where PPE should be offered. Many will bring their own masks to work, but there are always occasions where we rush out of the house forgetting our mask. By offering masks, you can ensure that your team's responsibilities and punctuality are largely unaffected.
Whilst some businesses have introduced temperature tests, the government has advised that these are unreliable. Not only are the majority of these tests built for non-medical purposes, but they also only measure skin temperature, as opposed to core body temperature. In a press release, the government stated that "There is little scientific evidence to support temperature screening as a reliable method for detection of COVID-19 or other febrile illness, especially if used as the main method of testing."
Social Distancing and One-way Systems
The government has advised the public to work from home, where possible, but this isn't always feasible, especially for those working in warehouse, commercial and driver roles. By introducing one-way systems and dedicated entrance and exits, you can minimise contact between your employees. Depending on your business's requirements, you could also introduce spaced out workstations and seating, as well as staggering start, finish and break times. Work with your management and HR team to develop a solid anti-COVID strategy for each department.
Offer Additional Employee Support
Finally, it's important that your team feel safe to come into work. Why not support your team members by asking for their ideas and feedback? You could consider introducing an anonymous feedback box, ask employees to complete a short survey or ask managers to represent their teams in occasional roundtable meetings. By listening to your employees, you'll positively impact the retention of your key staff members.
Recruiter Support
With many businesses experiencing their toughest ever year in business, any good recruiter will offer a shoulder to lean on in the form of reliable support and 24 hour a day availability. During times of additional pressure and inevitable absences, Zoom Recruitment Services can offer new and reliable candidates from its database of experienced and qualified individuals. Using tried and tested digital practices, from exclusive headhunting tools built within LinkedIn to our own cloud-based CRM software, Zoom is accustomed to delivering the right candidates for even the most niche and difficult-to-fill positions. Available 7 days a week, 24 hours a day, the experienced and friendly team at Zoom can offer a thorough insight into government legislation, guidelines and best practice. Some businesses opt to work with us remotely, whilst others prefer in-person support at a location that suits them.
To find out more about how Zoom Recruitment Services can support your business, get in touch today. Specialising in warehouse, industrial, office, commercial, driver and NHS roles, Zoom can help you make crucial savings to your recruitment strategy, without compromising on quality.