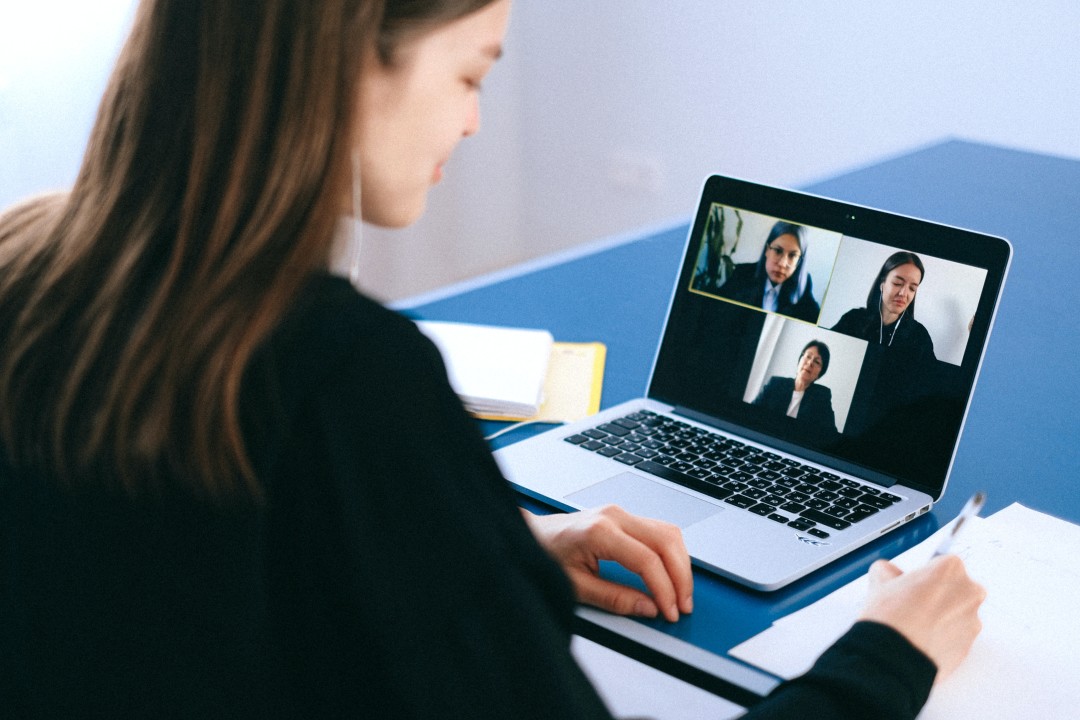 When it comes to fulfilling new positions within your business, hiring a recruiter comes with many benefits. From filling posts quickly and finding the right skill sets, to having access to a database of talented individuals, with which relationships have been built over time, finding the right recruiter is the first step to building a company of talented, hardworking individuals. After all, people are the foundation of any good business.
A good provider will have a vast amount of experience and proficiencies within their skillset. Here, we explore the role of a recruiter and the many elements to the job.
HR and Compliance
A combination of company policies, recruitment legislation and GDPR all contribute to an industry that's becoming increasingly complex. Thorough knowledge of industry practices and legislation is a key to delivering a good service. Here at Zoom, we have a clear and concise code of practice that ensures we abide by any industry changes. As a Crown Commercial Service supplier, we're heavily audited on a frequent basis to ensure we comply with all UK and EU procurement regulations. This accreditation allows us to provide the public sector with recruitment services, in line with the highest level of compliance and standards. Having a clear understanding of HR practice, we can also work seamlessly with your HR advisor or team.
Customer Care
Building relationships, with both hirer and candidate, is a vital part of recruitment. It can take months or even years to fill some of the most specific, niche positions, so having access to a database of high-skilled, suitable individuals can really speed up the process. Here at Zoom Recruitment Services, we get to know all of our candidates so we can ensure a good first-time match, saving you both time and money. Our customer care doesn't stop there, though. We'll support both hirer and candidate every step of the way, supporting with contracts, inductions and more.
Planning and Multi-Tasking
Vetting candidates, scheduling interviews, handling feedback and following up with job offers are integral to creating a smooth and seamless recruitment operation. Finding a provider who is both highly organised and proficient in all areas can be challenging. At Zoom Recruitment Services, we have a small, personable team that works together to progress the interview-to-offer stage quickly. We're accustomed to delivering a high volume of quality candidates, so whether you're looking to fill one role or fifty, we can help.
We've also invested in advanced recruitment booking technology, which ensures that you get the right qualified individuals for each role. This means that whether you're looking for a driver with the right driving qualifications or filling a role in a hospital that requires a DBS check, our technology, combined with over 30 years experience in various industry niches, allows us to meet your specific requirements each and every time.
Marketing
Marketing each role to the right people is vital in finding the right talent. We create attractive job descriptions and use a vast number of channels to get your vacancy in front of the right people and identify top talent. If marketed correctly, the average job application gets 250 applications and those applications start coming through within minutes of being posted online. A mixture of marketing channels, combined with vast experience in headhunting and specialised networking, allows us to fill even the most complex and difficult-to-fill positions. Having access to such a large pool of skilled individuals allows us to put only the best talent in front of you.
What's more, the team at Zoom are continuously researching and attending industry events, allowing us to stay one step ahead. We attend courses and events run by a range of recruitment governing bodies, including the Recruitment and Employment Confederation's (REC) most recent IR35 course.
To find out more about how Zoom Recruitment Services can support you with both temporary and permanent roles, contact our professional and approachable team now. We specialise in office, driver, NHS and warehouse recruitment, supporting businesses in Kent, Surrey, the Midlands and beyond. Get in touch to find out more.